Corporate Flowers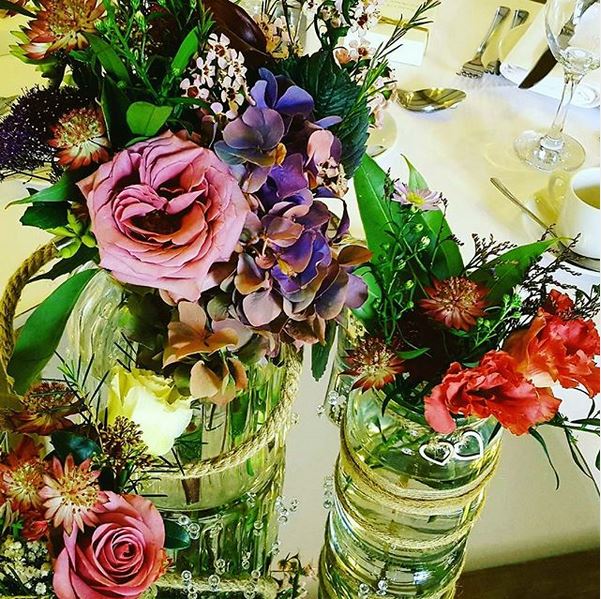 Here at Helen's Flower House we love working with fresh, seasonal flowers and understand how they can transform a business. Our tailor-made corporate flower service is designed to do just that – help your business bloom!
Corporate flowers create an ambience of calm and freshness, encourage a happy environment to work in, a thoughtful touch for visitors. Helen and the team work closely with each individual client to design flowers to reflect your brand colours, style and budget to help achieve your business goals.
tailor-made for your corporate flower needs
Whether you want weekly vase arrangements for a reception area, plants to brighten up a meeting space or event flowers for an awards ceremony, our expert florists can design, install and maintain corporate flowers making life easier for you. Also popular with our corporate clients, our account service means you can easily order online or over the phone thank you flowers for important clients, birthday bouquets for employees or get well soon gifts for staff to be delivered locally.
We work with a range of local businesses in the Wolstanton, Newcastle-under-Lyme and Stoke-on-Trent areas creating bespoke corporate flowers to suit their individual needs. Some of our loyal client portfolio include Panelco, Churchill China head office in Stoke-on-Trent, Meyer Timber and Wardell Armstrong on Forge Lane.
Talk to us today about corporate flowers!
A member of the team will be happy to visit any company in the Newcastle-under- Lyme and Stoke- on-Trent areas to discuss ideas without any obligation.